BERNINA B535
Powerful, fast & precise sewing

Handle big projects with ease

Your threads are cut automatically

Add an embroidery module if you want
x
Get the right pressure everytime
Sew any material with ease. Increase pressure for thin materials. Reduce pressure for thick materials. Ensures that the ideal pressure is always used for the selected stitch. The basic setting can be individually adjusted.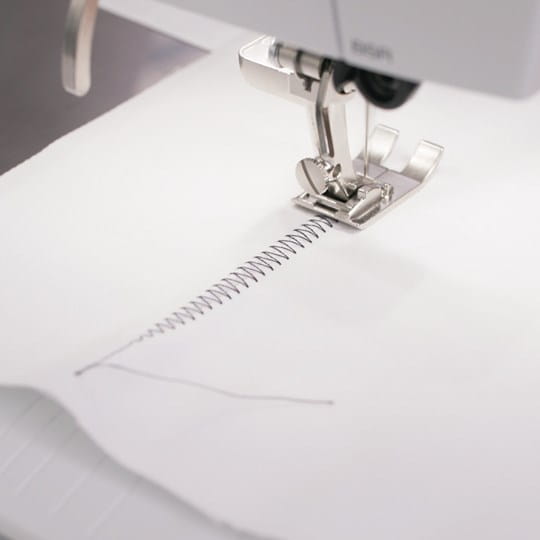 Perfect tension for perfect stitches
Precise & powerful sewing. Just sew without any worries. Achieve beautiful stitch results. Thanks to the Adaptive Thread Tension you get optimal thread tension for perfect stitch quality on both sides of the fabric.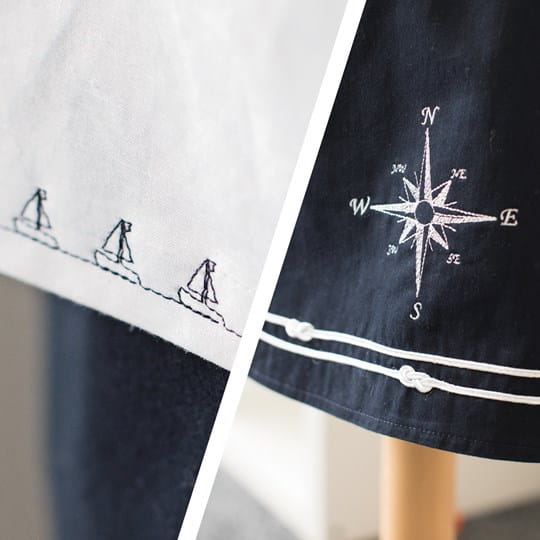 More space for creative freedom
Realize big projects with ease. Enough space for your creations. Optional embroidery module. The extended freearm offers 8.5" right of the needle. Therefore you will enjoy a grand sewing area for grand ideas.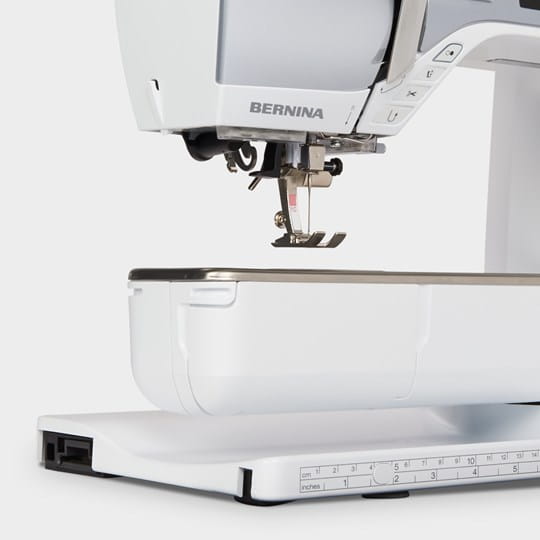 Ask your on-screen support
Modern colorful touch screen. Easy to use with simple navigation. On-screen support when needed. The Sewing Consultant helps you to find the right settings. Adjust suggested alterations quickly with the multifunction-knobs.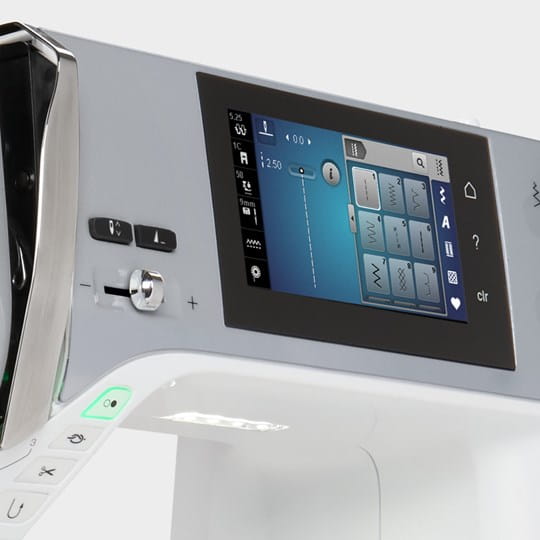 Automatic features save time
No manual thread cutting. Press a button to cut your thread. Save time for your creativity. Thanks to the automatic thread cutter your threads are cut automatically and the needle will be lifted afterwards.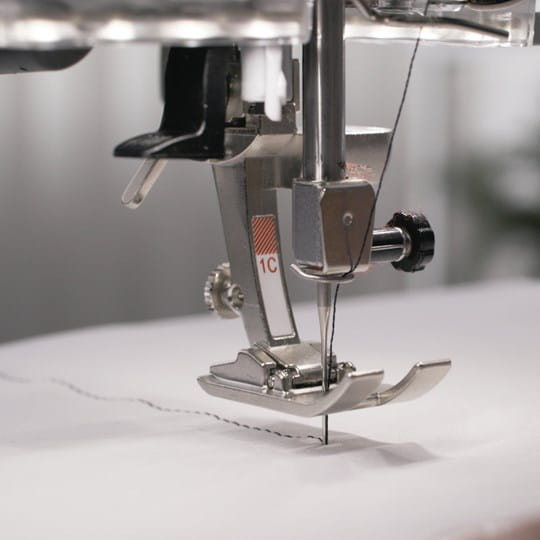 Sew quieter, faster, longer, better
Sew perfect stitches with 5.5 mm stitch width. Jumbo bobbin to sew longer. Frontload the bobbin with new thread. The BERNINA Hook keeps the stitches consistent and precise with a maximum speed of 1,000 stitches per minute.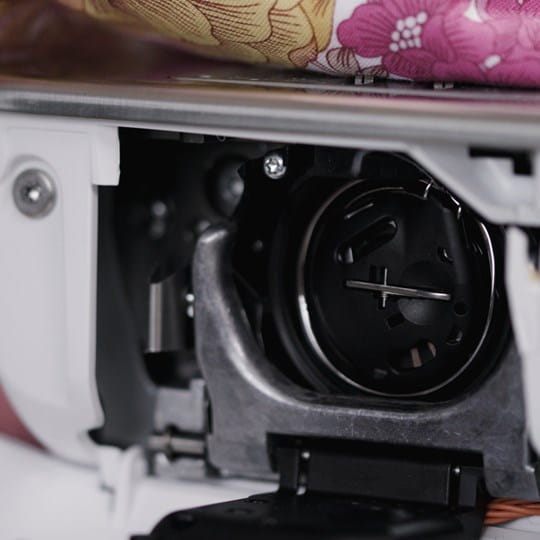 x
What's under the hood?
Note:
Not all models and accessories are available in all countries. We reserve the right to make changes in both features and design.
x
Included accessories can be found here
Please scroll down to find the recommend accessories below.
Recommended accessories for this machine
Machines that we recommend related to your viewing